What would I do with $5000 to spend on my wardrobe? Hmm, that is a hard one, considering over the past 10 years I don't think I spent $5000 on clothes on myself total! As a mom, I tend to buy for my kiddos before myself. So I would get everything! New boots, bags, jeans, long sleeve shirts, short sleeve shirts, shorts, capris, and so on! So instead of listing them all I figured I would show you thing I like from Sears!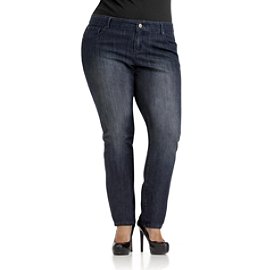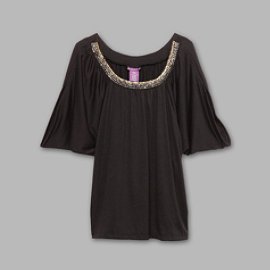 Right now you can enter to win the Sears Holiday Surprise Sweepstakes and grab enough points for $5000 worth of fashion to fill your closet!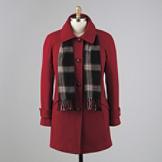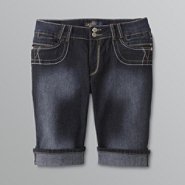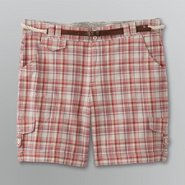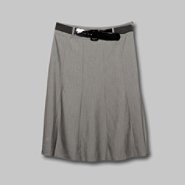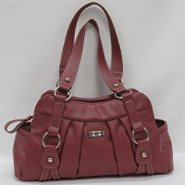 You can enter to win this sweepstakes once.
Click the "GET STARTED NOW" button to start the Sweepstakes.
If you don't see a "GET STARTED NOW" button & you clicked it before, you've already begun.
Complete the following steps to enter:
1. First hit the "GET STARTED NOW" button and answer the multiple choice question that opens in the pop-up window.
2. Open the searsStyle brand page on ShopYourWay.com, and "Follow" it. Not sure how to "Follow" a brand? Once on the brand's SHOP YOUR WAY page, click the "Follow" button to the right of the image—if you're already following this brand an "Unfollow" button will appear, click the "Unfollow" button, then click the "Follow" button. No purchase necessary.
Once you've completed these steps—and we receive 500 entrants—you'll automatically be entered in our sweepstakes for a chance to win 5,000,000 SHOP YOUR WAY REWARDSSM Points, a value of $5,000.
Visit here for more everyday fashion inspiration!
This is a sponsored post. I am a Sears blogger, though all opinions are my own.
Related posts: