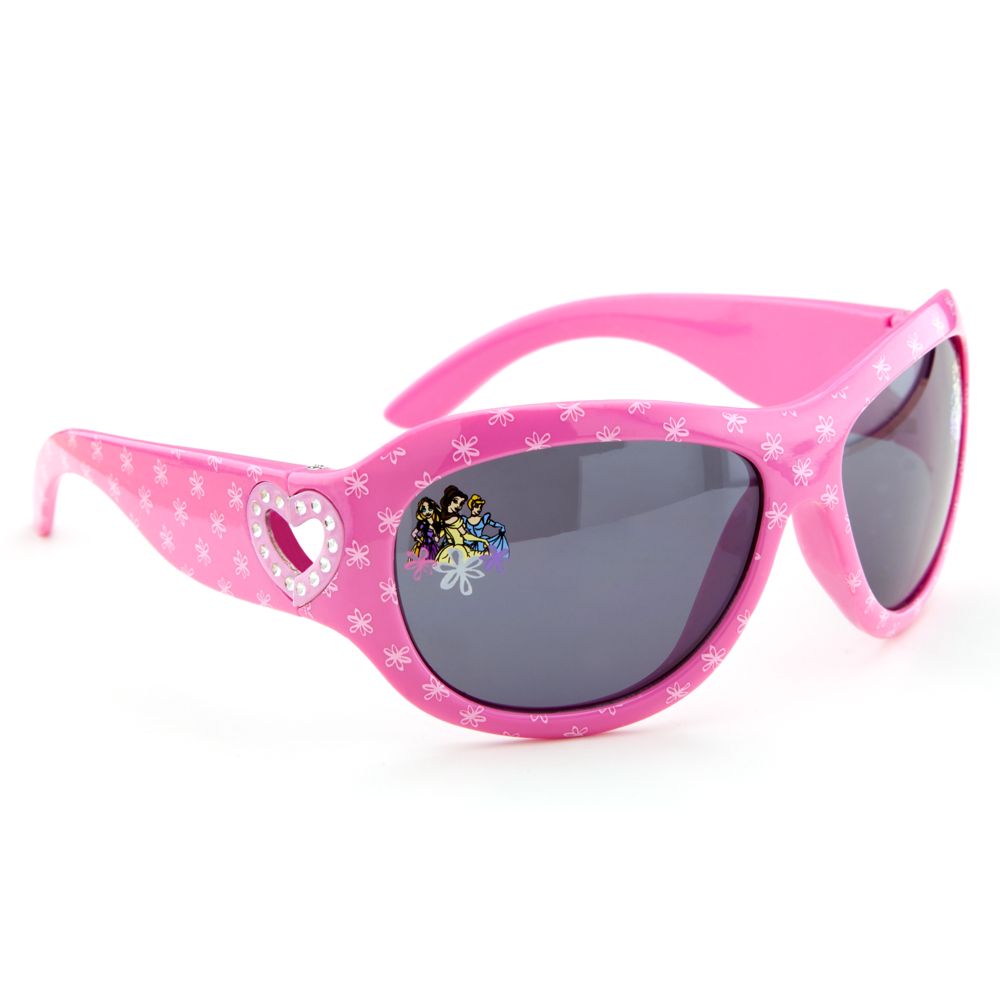 Grab these super cute sunglasses for just $2.99 each at the Disney Store!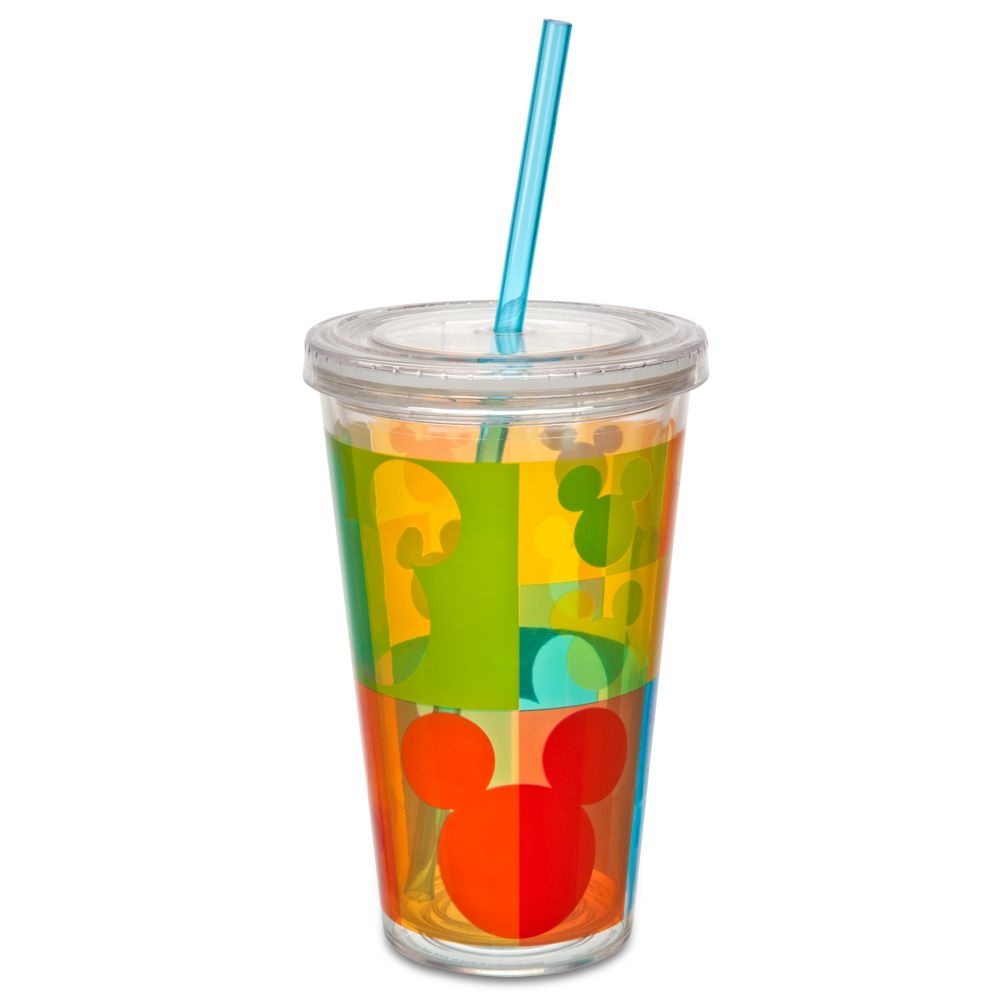 These tumblers are very cute as well for just $4.99 each
Pre-Order the 2 Disc Marvel's The Avengers DVD Blu-ray Combo Pack With Free Lithograph at Disney Store. Shop Now!
Free Shipping when you spend $75 or more at Disney Store with Promo Code: SHIPTODAY. Shop Now!
Related posts: