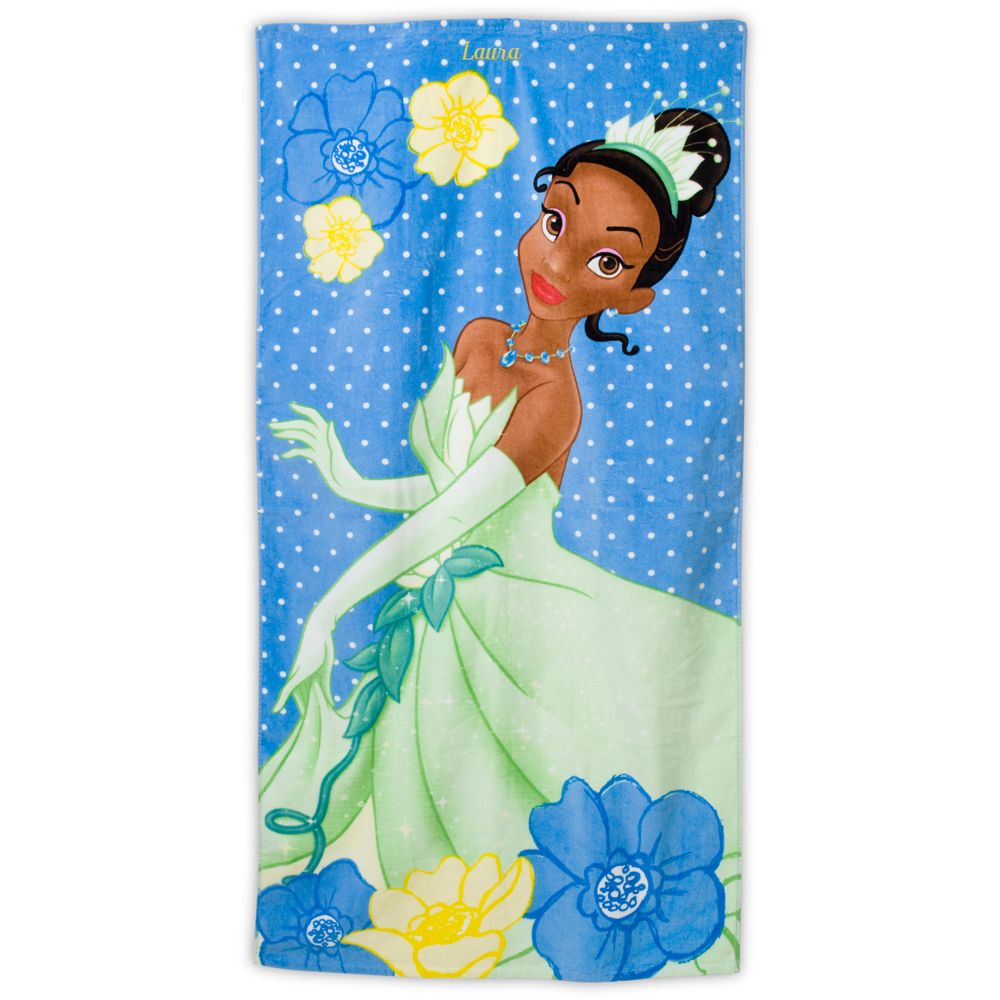 Personalized Beach Towels for only $7.99 at Disney Store. Shop Now!

Grab yourself some great deals this weekend at Disney Store- 40% off select Swimwear! Princess Tiana Beach Towel for just $7.99 each! You can also grab these very cute Rhinestone Tiana Flip Flops for just $2.99 each! You need to jump on these deals quickly, they are only valid now through Sunday July 3rd til 11:59pm.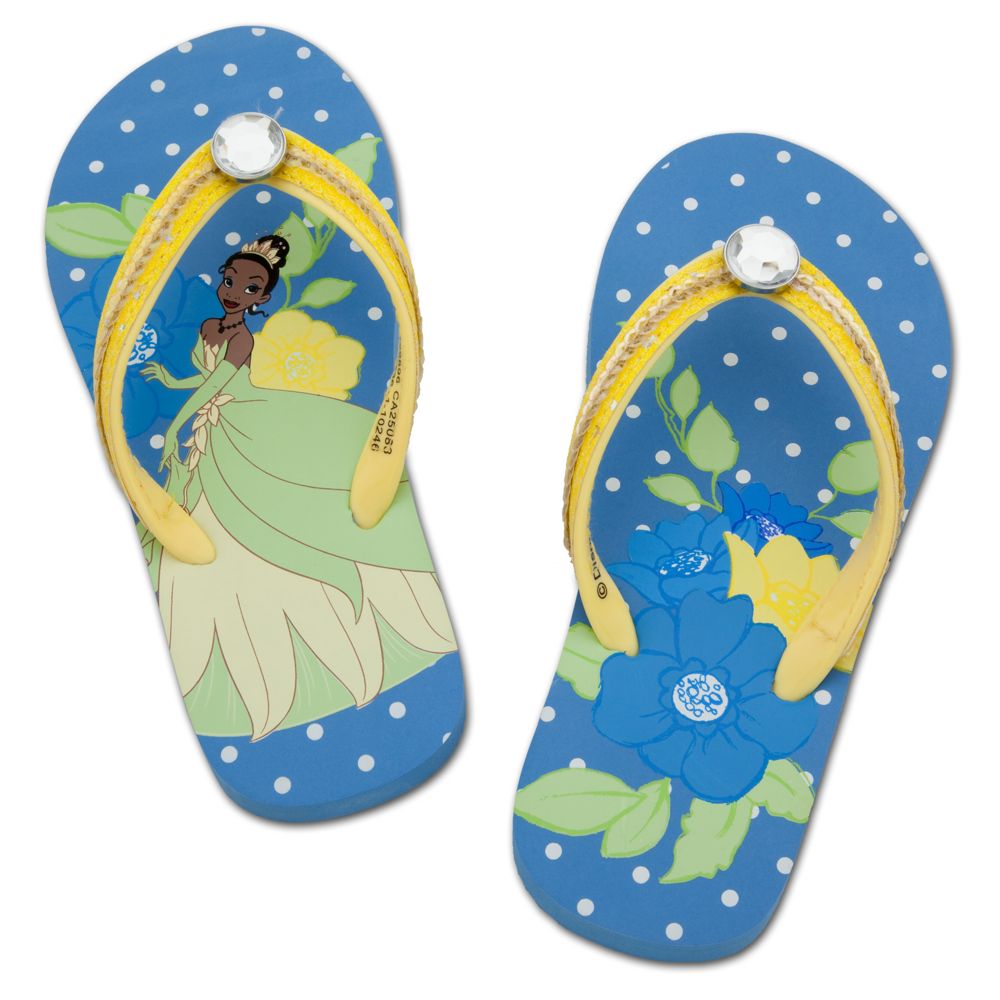 Here are a few other great deals I saw that you should grab while you are at Disney Store!
Lightning McQueen Flips $2.99 each
Springtime Mickey Mouse Swim Trunks for Infants $7.99 each
Marvel Heroes Swim Trunks for Boys $9.99 each
Butterfly Minnie Mouse Swimsuit for Toddler Girls $9.99 each
Spider-Man Swim Trunks for Boys $9.99 each
Double Bow Ariel Swimsuit $10.99 each
Flower Disney Princess Flip Flops $2.99 each
Related posts: